Useful Links


The Hawaiian Lei Company is on Facebook This page is dedicated to our customers and friends that have helped us along the way.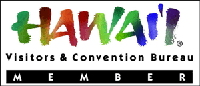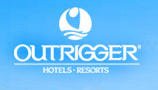 Discover Outrigger's Hawaii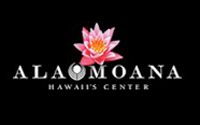 Premier shopping destination in Hawaii.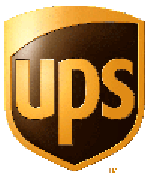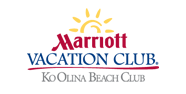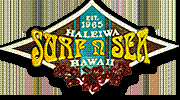 Kai Appraisal Services
Leading provider of real estate valuations for the mortgage lending marketplace.
Hawaii Buisiness Magazine Article 2007
Article about The Hawaiian Lei Company

Hawaii Probate Services
Specialists in Probate, Estate Settlement, Trust and Estate Administration in Hawaii.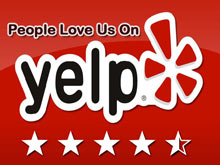 Yelp is the fun and easy way to find and talk about great (and not so great) local businesses.
Oahu Wedding Network Professional Exchange
A Complete Oahu Wedding Network Professionals Resource Website!... Joining Wedding Professionals with Wedding Couples